Whether you've resolved to get in shape or make yoga or fitness a part of your New Year's resolution, you've probably started browsing for stylish workout gear to help you stay motivated. Old T-shirts and worn-out sweatpants are OK, but nothing beats sweating it out in some new fitness gear. Just because you're sweating doesn't mean you can't look amazing while doing it!
Isn't it fun to go to the gym or a yoga session while wearing your new favorite fitness outfit? But the real question is, where can you get one?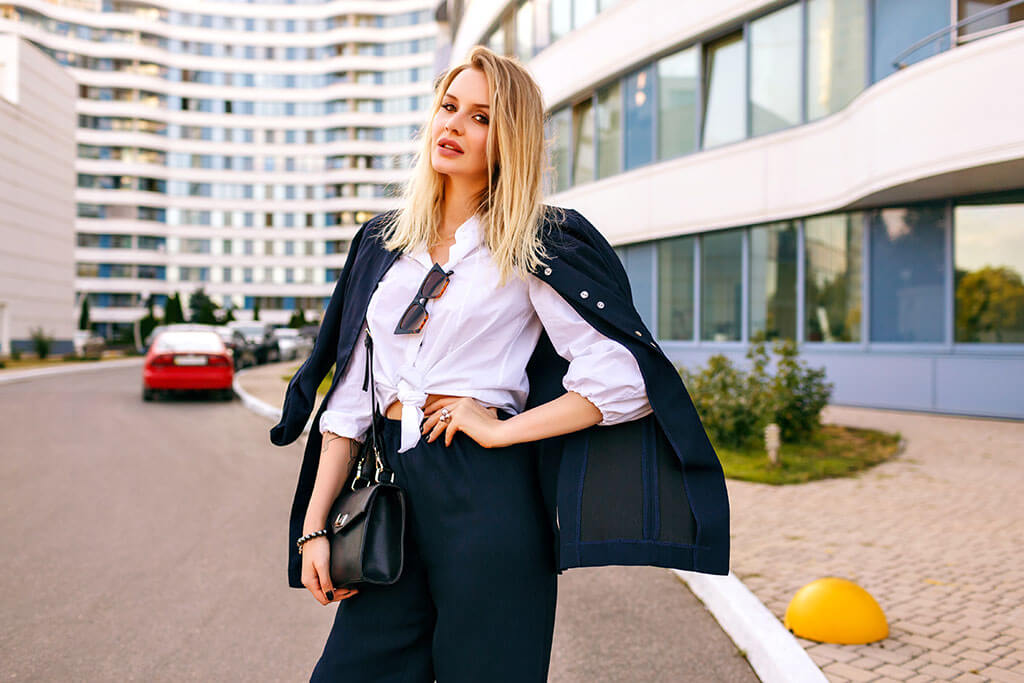 Traditional shopping, of course, would lead you to physical stores. You'll have to scour markets, stores, and malls for that gushing activewear, and then wait in enormous lines at the cashier to purchase one.
Doesn't that seem like a pain in the neck? So why not make your fitness or yoga dress purchasing experience quicker and more enjoyable by going online?
Shopping over the internet is convenient. You can obtain as many discounts and coupons as you want on any product from any brand. You can order it and pay for it online, then wait for the stuff to come to your door in a day or two.
People are enraged by online purchasing since it is so convenient. You can enjoy excellent savings while sitting on your couch. It is dependable, affordable, and worthwhile.
Let me show you how to purchase stylish and functional fitness clothing from internet merchants for your next workout session:
1: Convenience
One of the most significant benefits of shopping for yoga or gym clothing online is convenience. It can be inconvenient to drive all the way to the mall or basic stores every time you want to go shopping. Furthermore, store hours may restrict your purchasing options. You can shop whenever and wherever you want with online shopping.
2: You can buy it discreetly.
If you want to keep your healthy lifestyle a secret from your family, friends, and neighbors, you can order all of your gym, swimming, or yoga gear online. Also, if you buy something online, it will be shipped in a secure brown box.
3: Reduce Wait Times
Shopping at malls may take a long time, between waiting in huge lines to check out and walking vast distances to go to different stores. When you shop for fitness clothing online, you can check out in a matter of seconds by pressing a few clicks.
4: Enhanced Variety
Rather than having to limit yourself to the few clothing stores in your neighborhood, online shopping allows you to buy whatever you want. You just have more athletic gear options to choose from when you shop online.
5: There are no crowds!
One of the best reasons why individuals prefer to shop for the gym, yoga, or other fitness gear online is to avoid having to deal with a throng of people. You can lie in bed and order your favorites from the comfort of your own home. There are no long lines to wait in. There will be no elbow-to-elbow shopping. It's all good.
Are you looking for a yoga dress set for women? Why go anywhere else when A to Z is an online clothing store that offers stylish fitness apparel outfits, chic and informal everyday clothes, trendy pants and dresses, or hand-knit from natural fabrics at reasonable prices? They have everything you need to showcase your unique sense of style.