Have you ever asked yourself what to wear before attending your first yoga class? The best answer is wearing something that is non-restrictive.
That is all very well if you have no inhibitions, but most of us have body parts that we want to keep concealed. Whenever you ever inverted in downward dog, your sportswear outfit may not be quite so flattering.
Wear yoga basic clothing for your yoga classes
If you are the kind of person who is already running, working out in the gym, or taking fitness classes, most probably, you might be having clothing required for yoga classes.
But in case if you are looking for an excuse to buy a whole yoga fitness wear, you need to go ahead and buy some goods and best yoga tops online.
All of us want to be in our comfort zone while doing yoga, but for that, you need to choose the best yoga outfits that are stretchy yet classic too.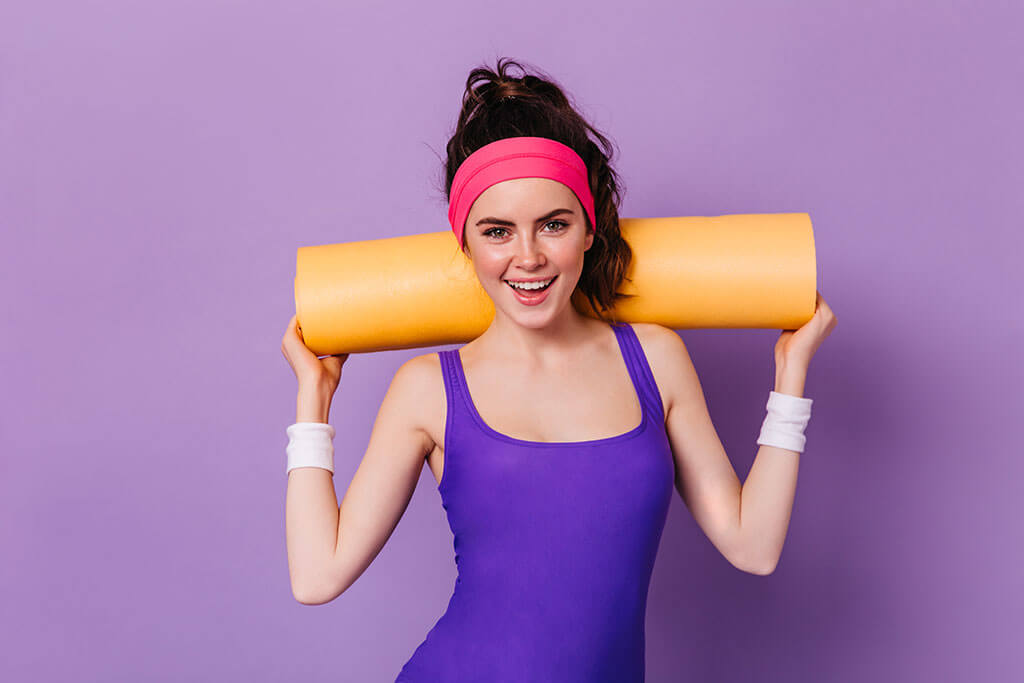 What does yoga fitness wear include?
The yoga fitness wear might include the following:
Leggings:
It is a personal choice of every person to wear either leggings or looser-fit yoga pants.
About ten years ago, leggings started taking over the yoga bottom scene.
These days, yoga leggings are everywhere. Everyone loves to wear yoga pants in class.
The stretchy leggings you are already having in your closet may be good enough for a yoga class. But before making any decision, you need to consult your friend. You can also strike a download dog pose and see if your leggings stay opaque.
Suppose the leggings you choose for your yoga classes pass the opaque test. Then make sure that they keep your belly in check.
Leggings that slip down whenever you strike an upside-down pose can be a hassle and distracting as well. You cannot pull up your leggings every time while focusing on yoga.
Yoga tops:
If you are breaking out few moves in your class, you can get away with any top for your yoga classes.
Some of us might like to have their top falling over their head if they have a body to die for, but most of us keep most of that flesh cleverly hidden away.
For yoga classes, tops that will not slip down overhead when you bend. Yoga tops need to be fitted and long enough to cover your torso when you stretch fully.
If you are thinking of buying yoga tops online, feel free to reach out to AtoZ. You will get the most comfortable yet elegant tops there.