Most women have questions in their minds regarding which outfit to choose for the office. Selecting the perfect yet straightforward basic tops for work can be incredibly challenging sometimes.
Skirt or slacks? High heels or flats? Tights or bare legs? These are the most usual questions every woman might find herself asking every morning while selecting work outfit. Depending on your dress code, your company enforces, and you could be spot on.
Basic work clothes- Stress-free life
If you are lucky enough to work in casual wear or basic work clothes, it will be beneficial to avoid getting too creative or simple with your outfit.
Since most companies have a dress code for working, following all the regulations and ethics regarding work outfit is suitable.
You can find basic work clothes dedicated entirely to the office working environment. Since there is so much challenge for women to choose an outfit devoted to offices, basic work clothes are a good option.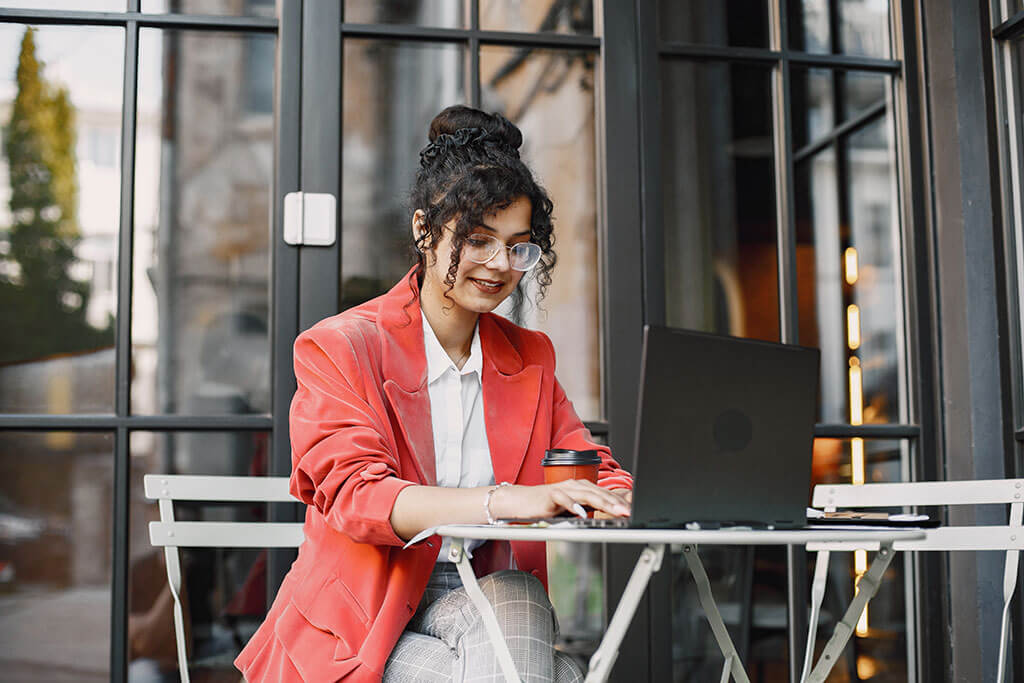 Why prefer workplace basic clothing?
Since basic clothing provides so much comfort to women at workplaces, therefore it is best to choose workplace basic clothing.
Also, if you want to look basic yet attractive too, long sleeves dresses for women are in so much trend these days. Gone are the days of sleeveless or short sleeve dresses. These days, long sleeve dresses are fulfilling the look perfectly. So why wait for perfection?
But before searching for long sleeve evening dresses, you should first decide the type of event you are going to attend, like an event you are going to participate in at your workplace, your body type, and your complexion.
If you are looking for long-sleeved evening dresses for a party at the workplace, you should go with something less pretentious. This would not limit your moves and steps, easy to wear and are extremely comfortable.
If you are going out to a casual evening outing with teammates, you can go in a cocktail-length dress. Not only you will find dresses as per your choice and occasion in AtoZ Collection, but they are trendy too.
If you are thinking of buying workplace outfits for women for so long, you should reach out to AtoZ.
The designs and fabric of the dresses are unique, fashionable, and up to the mark.
You can also find basic work clothes at AtoZ.