Are you ready for your 4th of July events? AtoZ has great feather weight super comfortable Pima cotton dresses. The dresses are newly designed to make them very stylish in wherever the 4th takes you.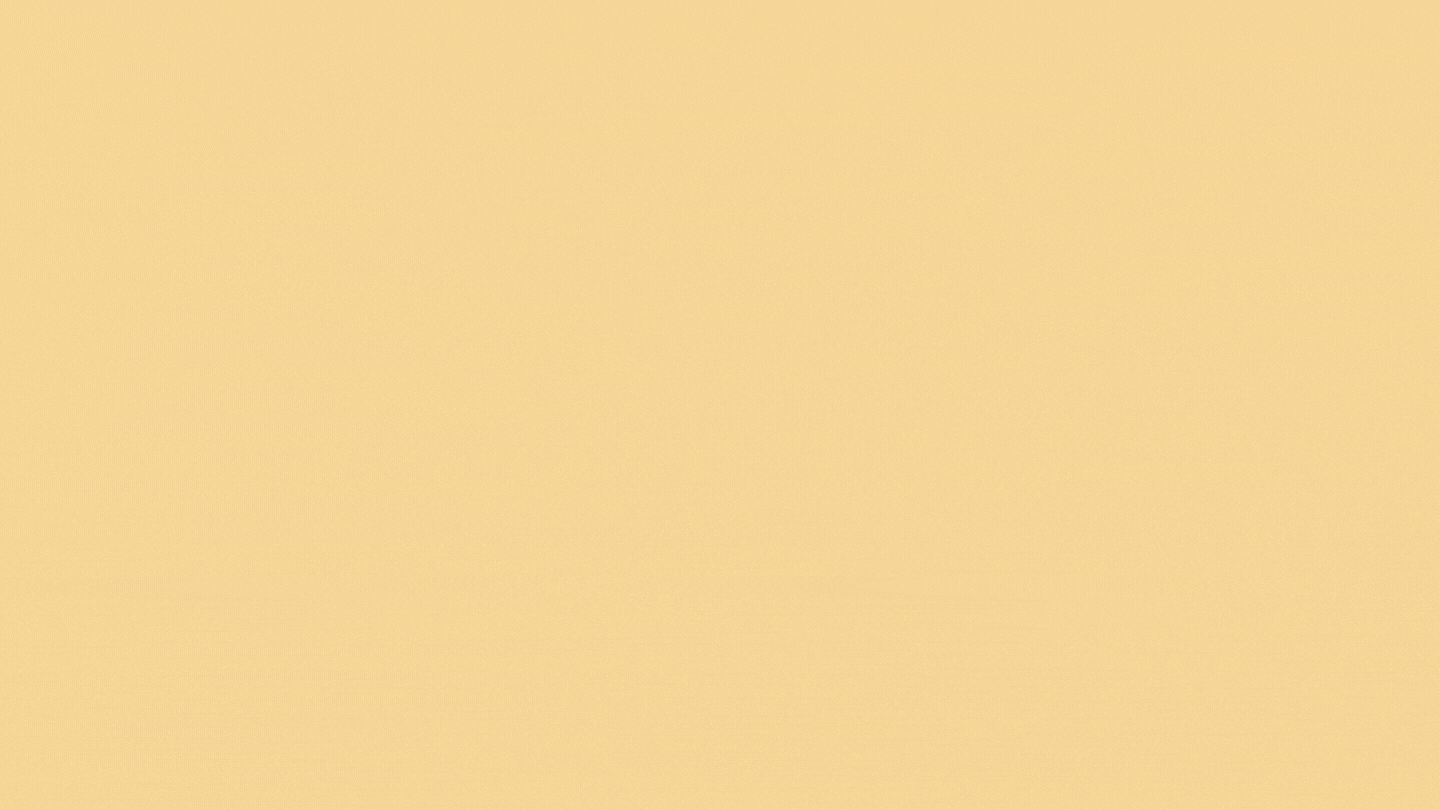 Shop Comfortable Yet Trendy Summer Clothing With Us!
The exceptional combinations of comfy pairs of our cute yet comfortable tops and stylish bottoms may have convinced you to buy them. If you are looking for an online shopping store to buy your finest quality durable early spring outfits, atoztees.com can be your best go-to place. We offer excellent customer service, and our products are recognized for providing the best versatility, sustainability, and value. Reach out to get any assistance purchasing our spring modern yet simple clothing products.