Online shopping is the latest trend among most consumers, and it has brought a great revolution in the shopping industry. People are now able to buy items online. It has helped improve customer experience in several ways. From best basic leggings to formal or party wear, you will find everything in an online store.
You can order items from your office or at home and have them delivered to you within a short period. It is one of the most convenient methods to shop for those who avoid going out, especially during Covid. It will save you from the crowds experienced in shopping malls. One has the opportunity to compare the prices of various products because most online sites are easy to navigate.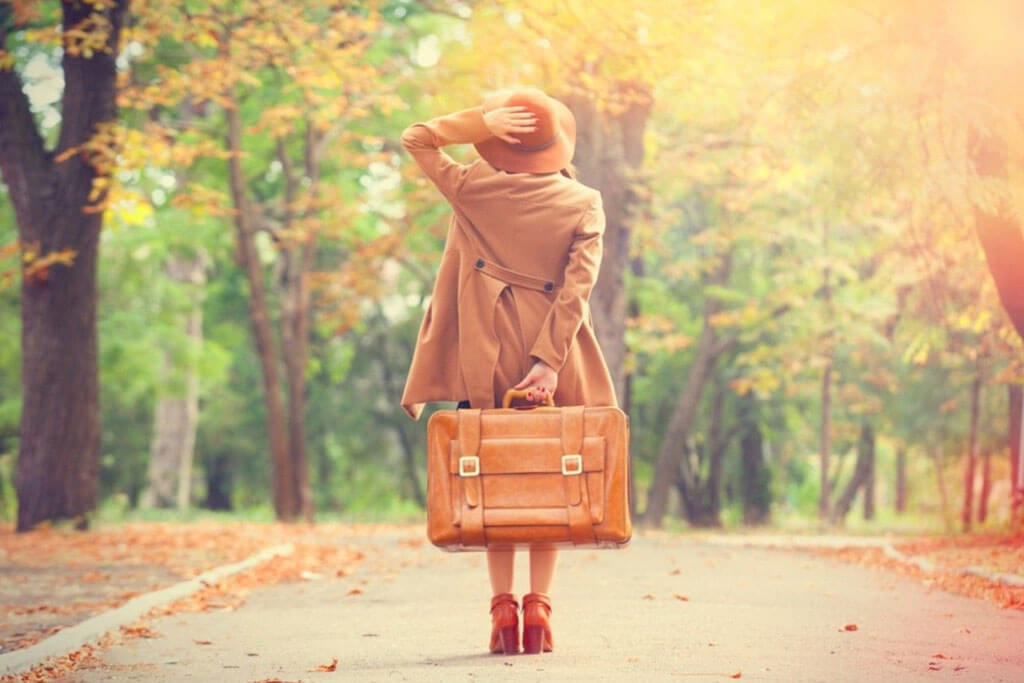 But sometimes, you face a few ups and downs with some online stores. There are times you may have an item that is not of your desire delivered to you. In other instances, they will delay when it comes to delivering certain goods. That's why it is vital to choose an online store that is compatible with you.
You should consider the following things when choosing an online store to buy yoga basic clothing or other things:
Payment Methods: You should consider the payment procedures of a particular shop before shopping with them. Their methods of payment should be open to their users. They should also have proper payment plans for their customers. If you are shopping from an online site for the first time, make sure to choose the pay-on-delivery option.
Customer Reviews: If you really want to know anything about an online shopping website, don't forget to check customers' reviews. Most users write down their opinions regarding the specific shopping site. You can find the reviews and ratings which will help you to understand their services. Weigh the views of different users and make up your mind on the right store for you.
Terms and Policies: One important thing you should do before buying from any online site is read and understand their terms of service. Always remember different sites have different return policies. They can be helpful when you do not get the item you need.
Final Words
Every online shopping website has its own perks and benefits. If you want to buy from a trustworthy store, you can hop on to A to Z. They have a wide variety of clothing choices suitable for you.