Easter is entirely on its way, and whole world is drooling over what to wear and how to dress themselves this upcoming Easter season. The most exciting part of this Easter is deciding what to wear for a comfortable and memorable easter experience. Look fabulous and dress in style by planning for your fashionable Spring holiday beforehand. If you are also wondering how to welcome this big day with a joyful mood and high-quality basic clothing, here is the ultimate guide for you.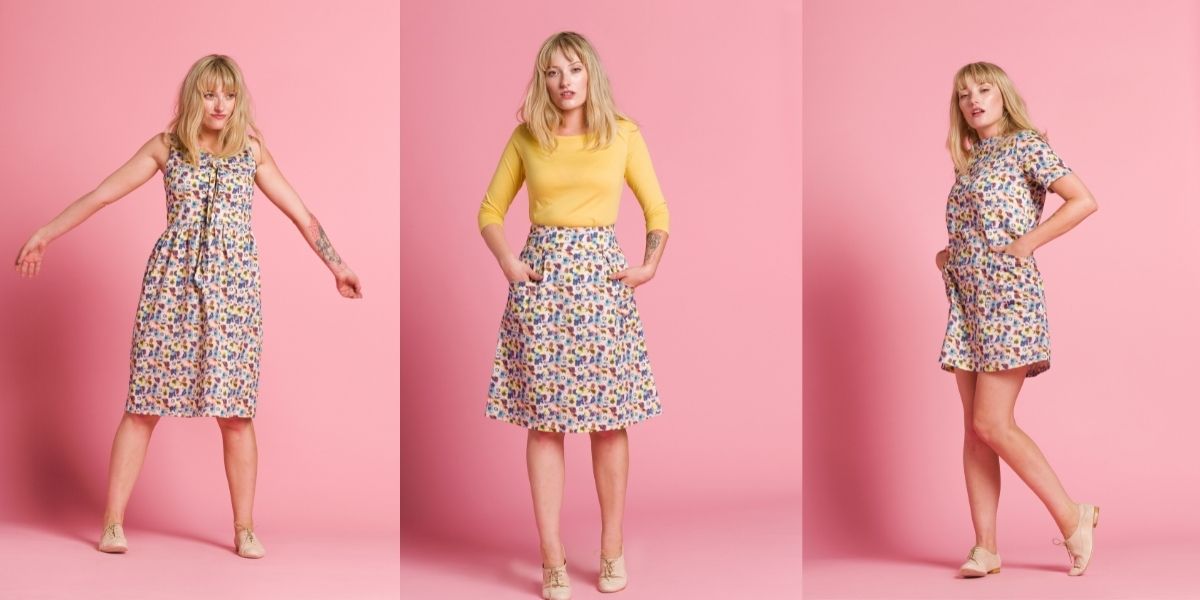 Since Easter is filled with lovely and fun activities, you need to understand the different activities before you go shopping for Easter dresses. Knowing in advance where and how all the various easter activities such as family brunch, the kids' Easter egg hunt, and the Easter Sunday church service will take place, only then can you choose the right outfits. Many individual prefers to celebrate Easter dressed in high-quality basic clothing outfit.
Try To Dress As Modest As You Can
You should consider choosing an outfit that seems as modest as possible. You can avoid wearing very revealing dresses and go for choosing simple attires such as high-quality basic clothing to perfectly match your easter day activities.
Choose Wise Colors And Compliment Them With Matching Accessories
Basic clothing doesn't necessarily mean dull and unattractive colors. If you are a mother, you can also choose solid color young mom dresses from atoztees.com and slay your easter day with your mesmerizing look. We offer a variety of dresses that you can pair up with eye-catchy and pearl-rich accessories to compliment your overall look effectively. Style your lovely daytime look with unique colors and make an unforgettable statement this easter day.
Basic Clothing With Appealing Patterns Can Also Go A Long Way
You can also catch the attention of the easter day gatherings at church by wearing elegant yet straightforward patterned dresses or other outfits from atoztees.com. Women who already love to style themselves in pattern-rich floral or straightforward design dresses, we can be your go-to affordable online shopping store. The most notable benefit of wearing pattern dresses is that you can easily pair them up with mesmerizing jewelry, an easter hat, and different-colored lady-like gloves. You can also add simple pearl earrings to your pattern-rich, high-quality basic clothing.
Tone It Down With Casual Yet Breathable Stylish Dresses
As per the Easter day event setting, the Easter brunch dressing varies accordingly. Either you can wear the same elegant attire you wore at brunch, or you can tone down a little bit with casual yet straightforward breathable outfits designed especially for Easter day. Toning down a little will help enhance the intricacies of the feminine details in your casual yet stylish outfits from atoztees.com. You can also tone down some highly captivating outfits or choose the elegant young mom dresses from here to flaunt your Easter day with a more subtle yet soothing look.
Shop Your Stylish Easter Day Outfits Today!
Besides the above ideas, you can also style yourself this upcoming Easter season in basic yet comfortable high-waisted wide band leggings from atoztees.com. Get in touch with us to shop for some of the fantastic yet alluring Easter day outfits today.